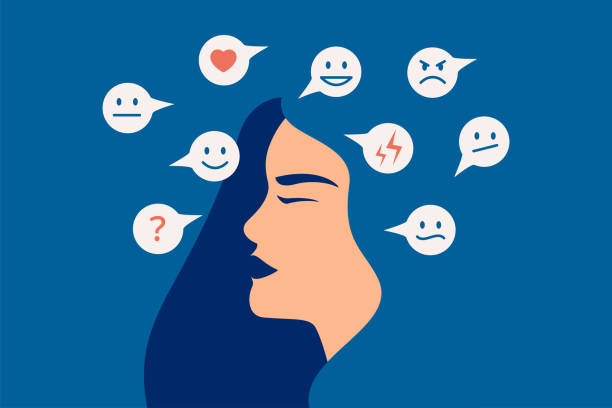 The National Disability Insurance Scheme (NDIS) is a new way to provide funding to eligible Australians living with disabilities to help them access the support they need. More or less 10% of NDIS members have psychosocial disabilities. The NDIS designed specific support for those diagnosed with mental health conditions to help them cope well and improve their quality of life.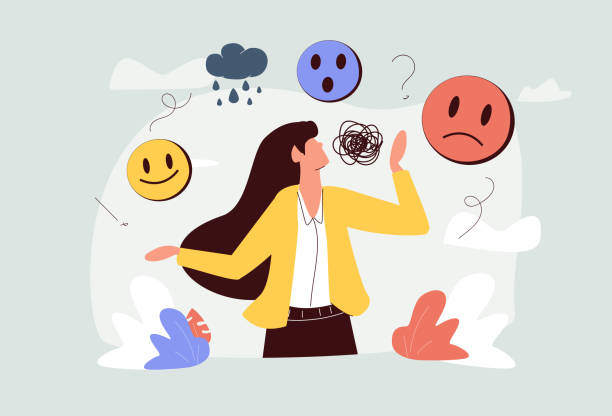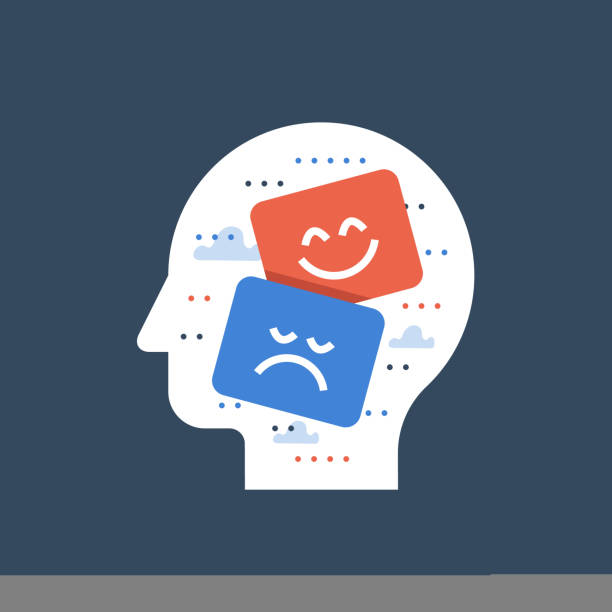 Psychosocial Services Offered by The NDIS
A person with a psychosocial disability needs regular mental health treatments. The NDIS offers non-clinical support for functionality and long-term recovery. Psychologists are approved providers of NDIS. Depending on the funding and if necessary, NDIS may also fund non-clinical treatments.
This support is funded if the NDIS plan includes the "Improved Daily Living Skills" category. Note that the NDIS will only rule out funding to those eligible individuals.
Eligibility
Not everyone who has a mental health condition will have a psychosocial disability. The basic requirements of NDIS are as follows:
The person must be an Australian citizen and holds a permanent or protected special category visa
The person must be under the age of 65
The person has a permanent disability or developmental delay
In addition to these requirements, the eligibility of a person living with mental conditions depends upon showing these proof of evidence:
The person's mental health condition causes impairment
The impairment is permanent
The impairment reduces the person's ability to do daily activities
A person might also be required to comply with the Evidence of Psychosocial Disability Form that states all information about the impairment, functional capacities, and treatments.
How to Access the NDIS Support?
Upon providing the Evidence of Psychosocial Disability form, you also need to make a verbal access request or complete an Access Request Form. A letter will be sent whether or not the person is guaranteed eligibility. If found eligible, a meeting will be conducted to arrange all the needed support and funding.
Getting an NDIS Plan
Considering the approval of the application, a person may choose a provider to help in the creation of the NDIS plan. Meeting Preparation should be done considering all the people involved, as well as the communication aids if needed. After the meeting, the decision will be done about the funding. Considering the budget, a person may manage the NDIS plan either with an agency or not.
Support Services
While using the NDIS funds, it is important to track the budget and spending. A person can either ask for support from a coach or coordinator given it is funded in the plan. A Local Area Coordinator (LAC) is also of great help. It is important to negotiate with a service provider to keep all the information together and have all the functional needs reflected in the plan.
There are registered NDIS providers available online that cater to psychology services. It is easier to make an appointment anytime, anywhere.
---
Couples Counselling Cranbourne
Where We Are
2020 Lomita Blvd,
Torrance, CA 90101
United States